The perfect campaign is to be created but you are disappointed with the uploaded images or simply would like to edit them? This is no longer a problem with AdEspresso!
From now on, all images can be modified thanks to the brand new AdEspresso Image Editor feature both during campaign creation and while editing the creatives of your running campaign from the All Ads tab!
Let's jump to the second step of the campaign creation to see what we are talking about, you just need to upload a new image or select one from your gallery. Once the picture is set, click on the image and, next to the red trash bin, a new pencil icon will pop-up: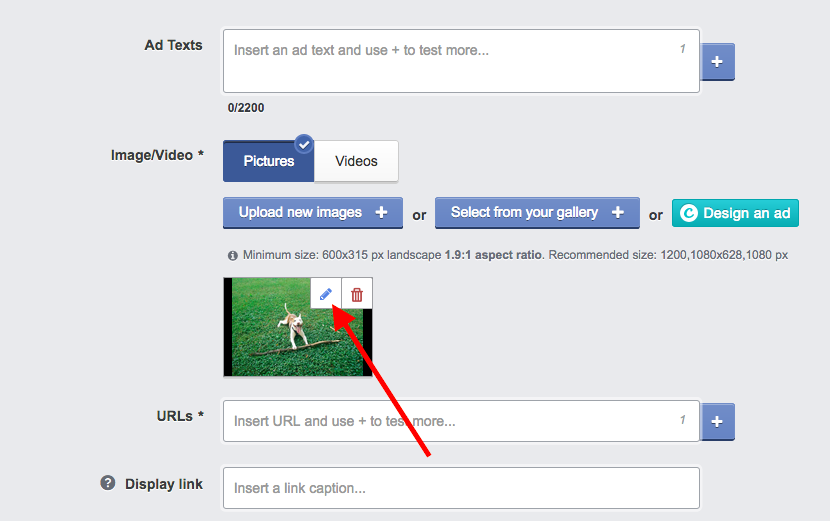 Click on it to discover what you can do with the new Image Editor feature!
Lots of options for you to choose among would appear! You can give your image a new size, adjust its colors, or completely change them adding filters! Adding text or making images funnier through the use of stickers are actions now possible!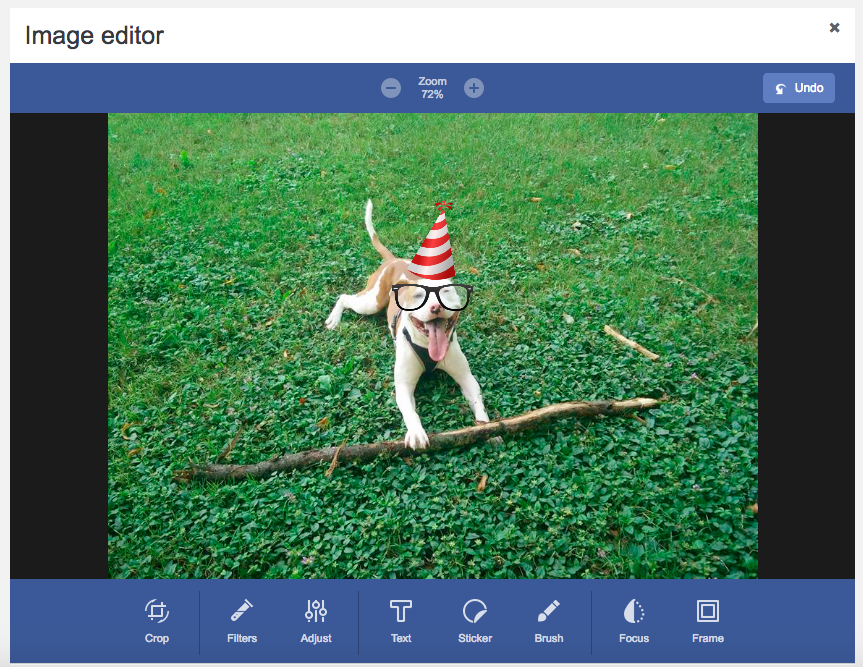 Click on the action you would like to take in order to discover all the available options you have!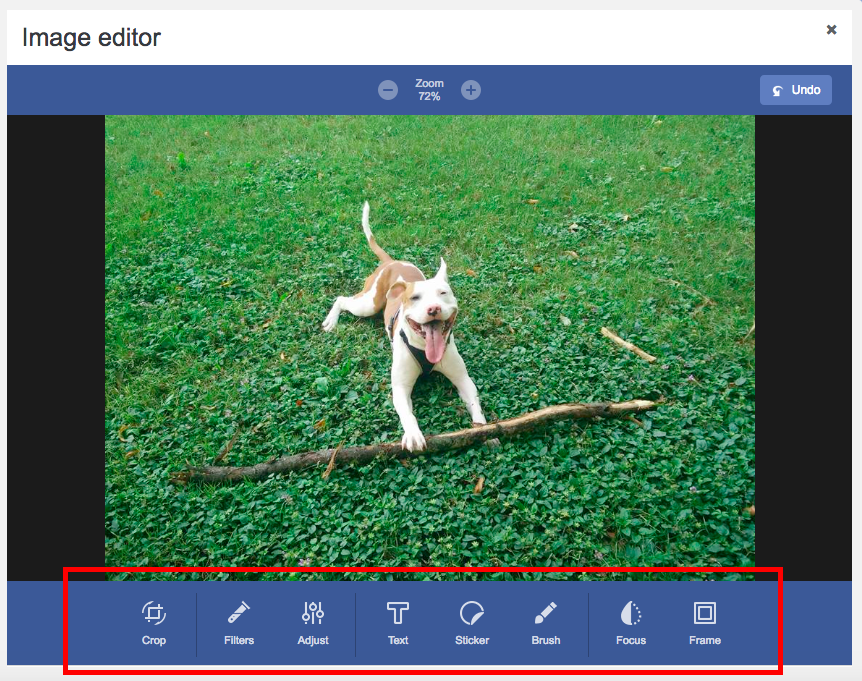 ..and what if an edit is made by mistake or if you don't want it anymore? easily click on the Undo to take one step back!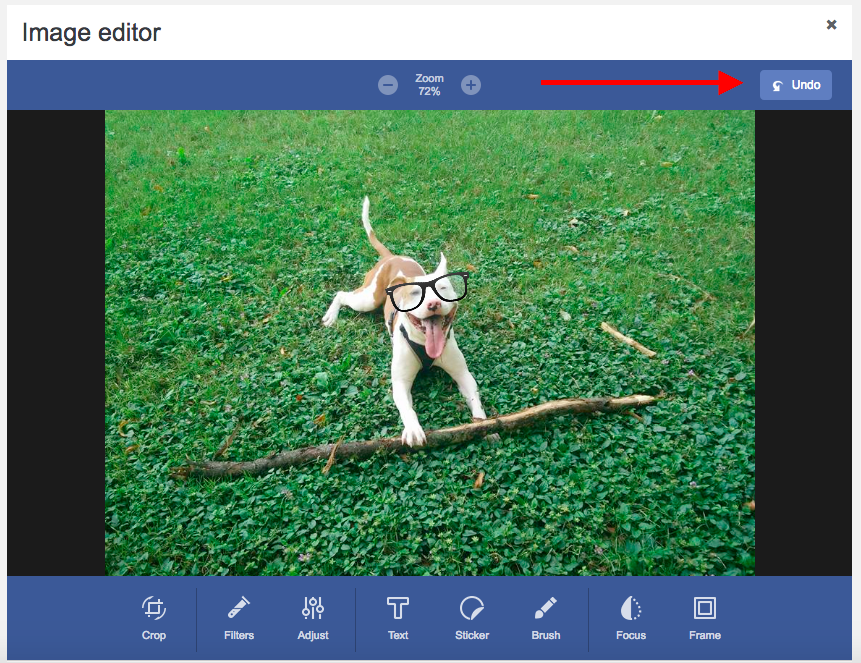 Once the edit is done, simply click on the save button to go on with your campaign creation!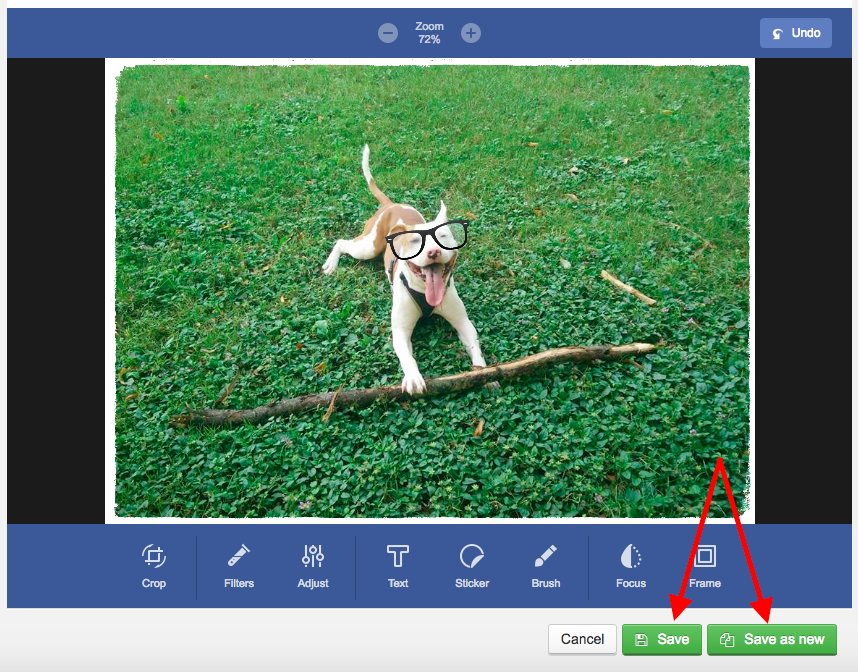 Remember, just have fun discovering all the options of this brand-new feature!