Whenever you are doing:
Mobile App Install campaigns
Mobile App Engagement campaign
Different campaigns only targeting mobiles
you will be able to select extra mobile-related options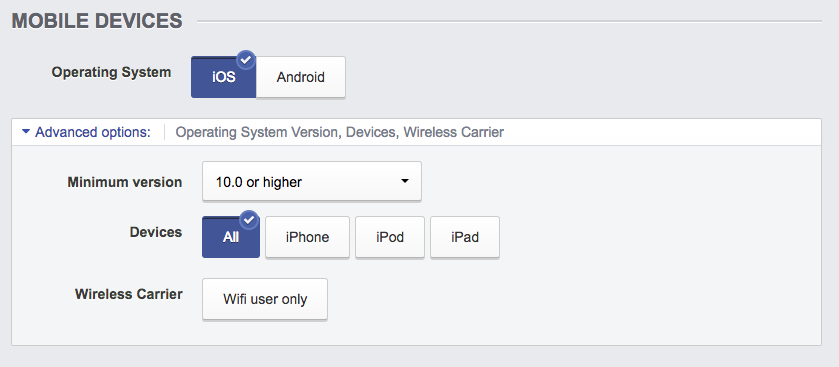 And if I'm not running my ads on mobile only?
We got you covered :)
You can get similar selections from the Behaviors section in the Detailed Targeting field.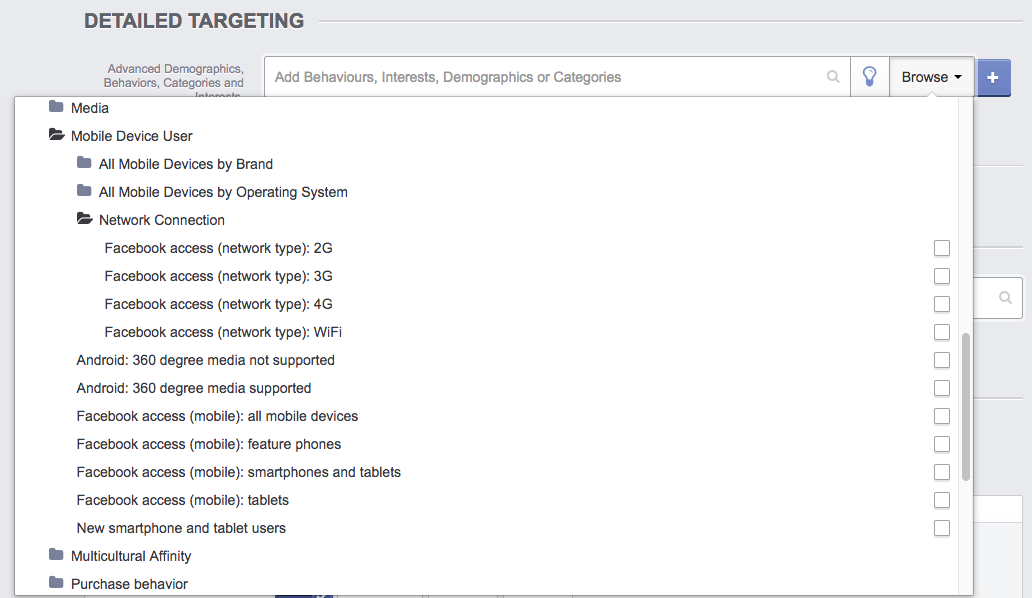 Please mind that this option is not the same as the previous one, but gives you a good selection if you have mobile-related offers to display.