Video is an increasingly popular ad type, especially to promote brand awareness. Video is also proven to have a large organic reach on Facebook. AdEspresso lets you create video ads by promoting your external website.
To create a video ad
Click New campaign on the main navigation bar and proceed to create your campaign as usual.
Under What do you want to promote? select External Website.
On the Ads Design step (2), click Videos to upload videos instead of Pictures.

Click Upload new video or Select from your gallery.
Note: If your video is over 60 seconds long, remove Instagram as a placement in the Placement & Previews section first to ensure the upload is successful! 
Once your video is uploaded, select a thumbnail for the video, or click Upload new image to upload a custom thumbnail image.

Optional: Click Add Video + to run a split test between one or more videos and find out which one converts best.
Once your campaign is live, monitor the performance of your video ads in your campaign's Dashboard in the Relevance and Engagement section.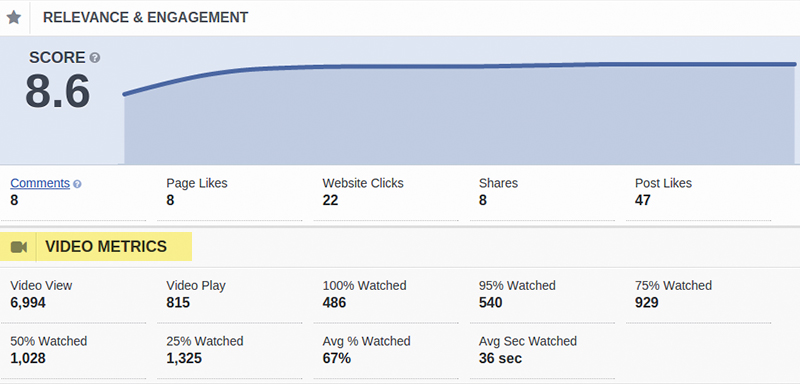 Articles from the AdEspresso blog on video ads: